Each program at the Joy of Learning Centre is evidence based and delivered in a fun and motivating way. We provide Applied Behaviour Analysis (ABA) with a focus on Verbal Behaviour. ABA is a field within psychology that has been researched as a scientific approach to effecting positive behaviour change with many applications in human resources, business, sports performance, as well as in special education. Combined with a model of Early Intensive Behavioural Intervention (EIBI) these principles have been used worldwide.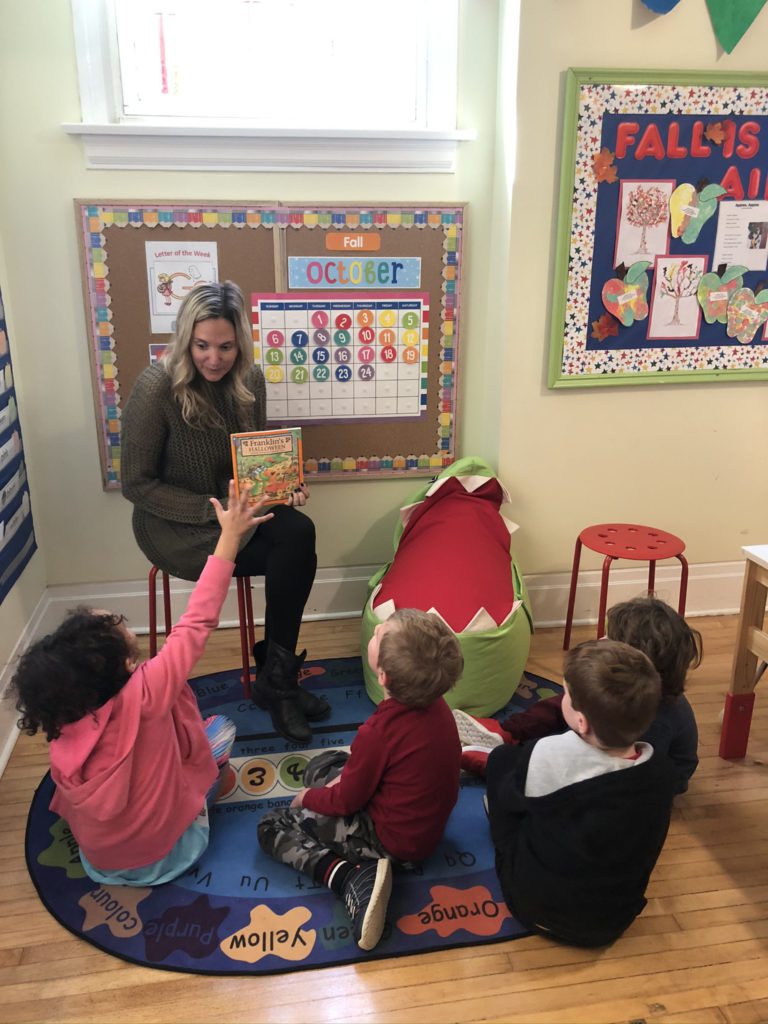 1-to-1 Program
Students participating in this Ministry approved program will benefit from an intensive therapy delivered by a skilled instructional therapist. Each individual program plan will be developed by an experienced senior therapist to obtain the utmost success. The clinical supervisor will oversee the programs to ensure developmental milestones are being reached and maintained.
Small Group Program
Students participating in this program will follow a modified Ontario curriculum, with more emphasis on social skills and academic subjects. Direct Instruction techniques are also implemented to aid in the overall program success.
Supportive School Environments
We provide enhanced service between schools and therapy. The JOLC therapists were some of the first allowed into schools to give one-to-one support to our students. We also provide opportunities for support services to come in and observe our students while working with their therapists.
Enrollment
Our Regular programming runs from September to June, and Summer programming in July and August. We have a running registration throughout the year. For more information about fees and availability, please email info@jolc.ca